If you want to shop locally, many of these plants are available for purchase at Botanica online at botanicabhm.com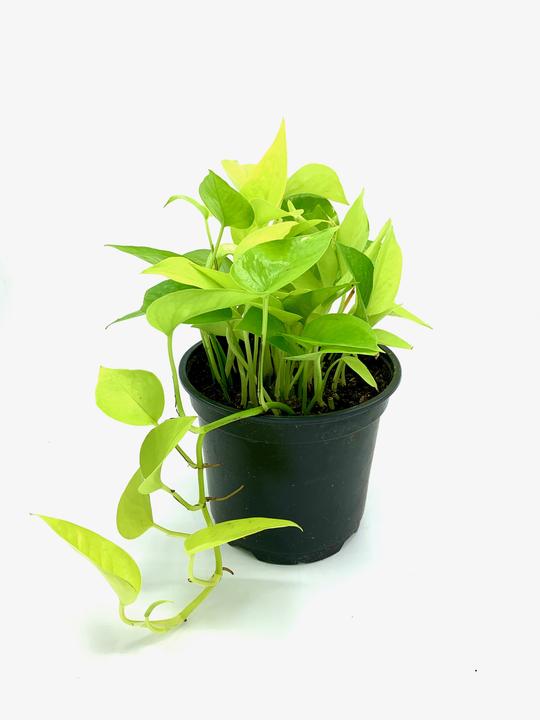 Pothos- This vine plant is hardy and the definition of low-maintenance, if you're new to gardening or don't trust your green-thumb this is the beginner plant for you.
Hoya- This tropical plant comes in multiple different varieties and is best known for its thick waxy leaves and can live forever. They like indirect sunlight best and are an easy to care for fern.
Aloe Plant- This plant is amazing because it has a variety of uses and is next to impossible to kill. You can snip off a section of the plant and use the clear gel inside for burns and even as an ultra-natural moisturizer.
String of Pearls- This plant is amazing not just because it is fun to look at but because it grows so quickly with the right amount of care. They like hanging pots that allow all of their 'pearls' to beautifully cascade over the side.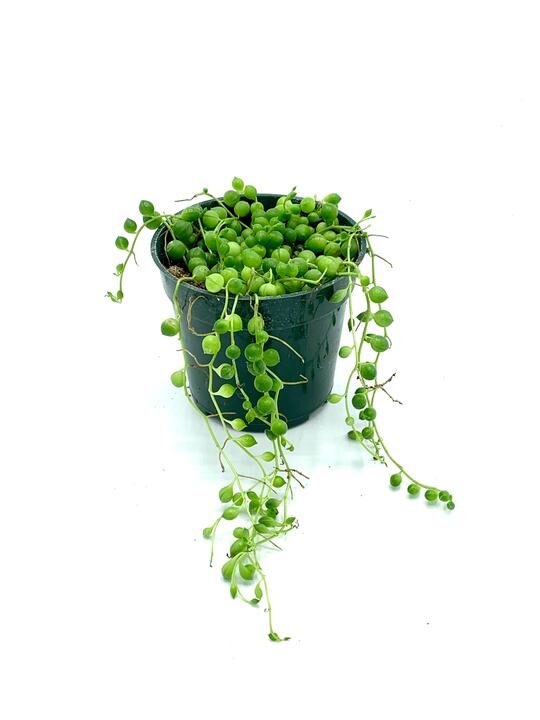 Fiddle Leaf Fig- This is a big plant and it likes to have a lot of room to grow but it makes for a beautiful addition to your décor and requires very little care aside from the occasional watering.
Begonia- This hardy little flowering plant brings a pop of color into whatever room it is in and because it can grow under fluorescent lights this plant would make a good addition to your office at work.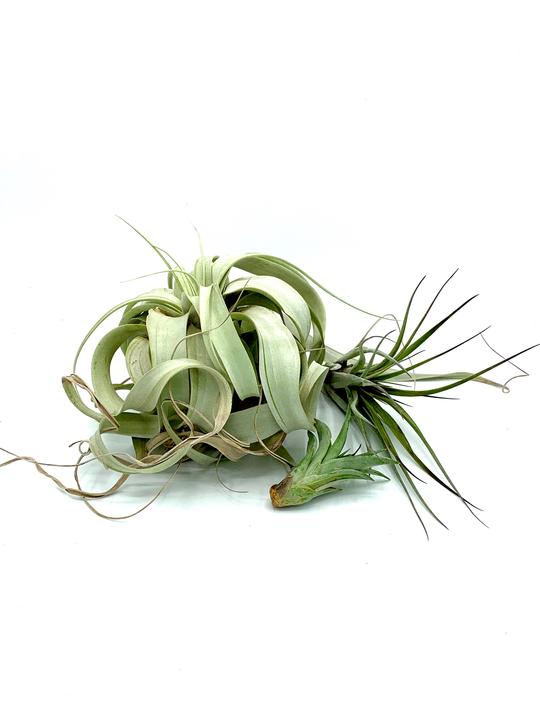 Air Plants- This plant is so easy to take of that you don't even need to do anything to it . They do require a short water bath once a week, but aside from that you can simply place them on a dish and watch them grow.
Cacti- This wouldn't be a decent plant list without some succulents. These plants come in a variety of different shapes, sizes, and colors so you can find the one that you like best. They all require very little water and like direct sunlight best.
Bromeliad- This tropical plant is not only eye-catching because of its white stripes down the sides of the leaves but it is also great for beginners because it is able to withstand droughts so it's okay if you forget to water it every once in a while.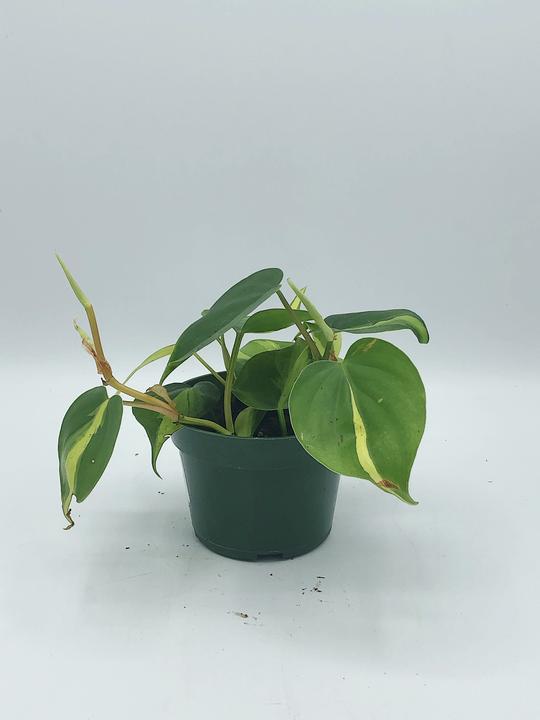 Philodendron- To round out the list, here is another vine plant that is also incredibly beginner-friendly because, like Pothos plants, this plant can be grown in both water and dirt so if you want a plant but don't really want to bother with it, you can just fill a jar or your desired pot with water and watch your plant thrive.
You can also visit Botanica at 312 Richard Arrington Jr. Blvd North, Suite 100, Birmingham, AL 35203 for curbside pickup on online-orders Monday-Friday, 11 a.m.-2 p.m.